Christmas means spending time with my family. Swedish meatballs, beatsallad, herring, and other classic pastries are all part of the family holiday. But it's very easy to forget to document the people you hold most dear. I took the opportunity to remedy that…
Simple setup on the following photos: one SB800 on each side. The right one with a +0.7 warming filter in a softbox, and the left one into a silver reflector.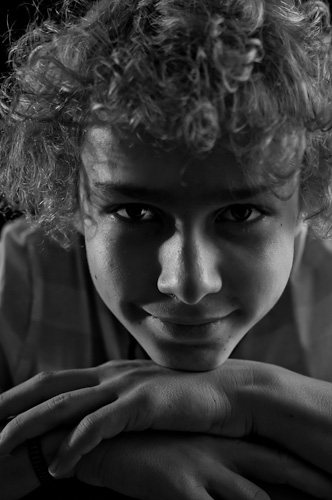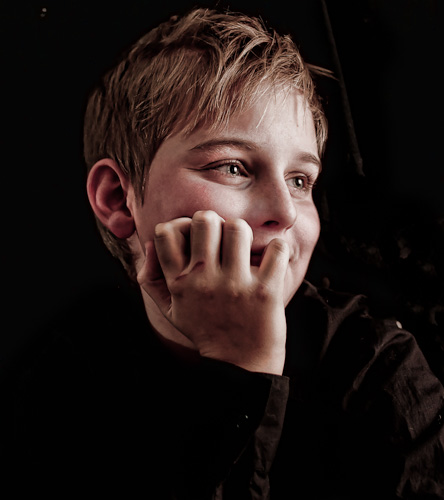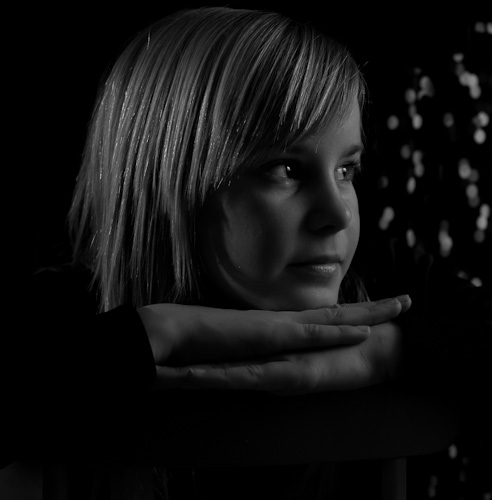 Same setup as above but this time with a blue filter on the left flash: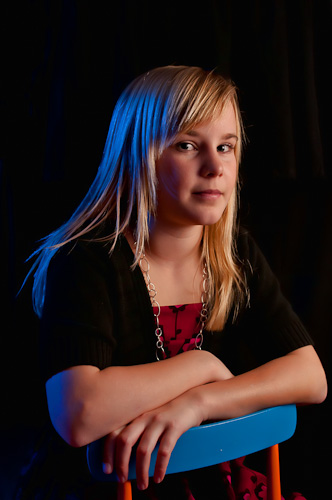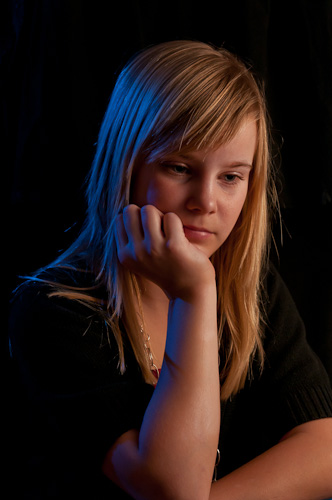 Lesson learned: it's sometimes very hard to work effeciently in small confined spaces using multiple flashes. It took many tries to get the setting right when using this setting.
You need to be careful when using side lights, especially with a colored filter, so you don't light up the wrong part of the face.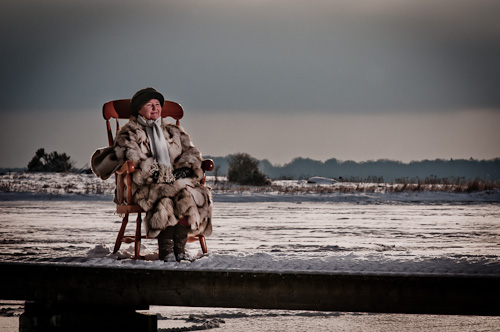 The following photo below is taken in a very small stairway, with a Elinchrom Ranger with a 20 degree raster together with a SB800 with a blue filter at the bottom of the stair. In my left hand I'm pointing a silver reflector to lighten up the shadow in his face.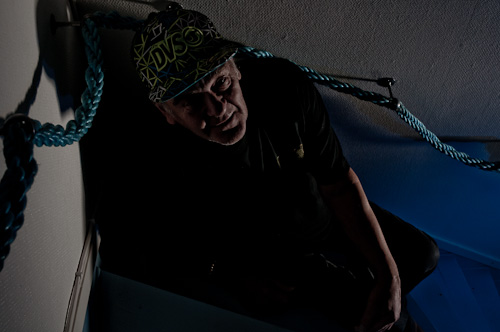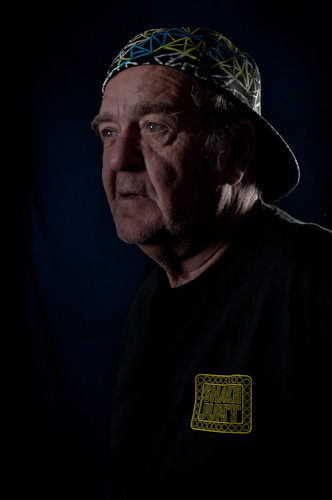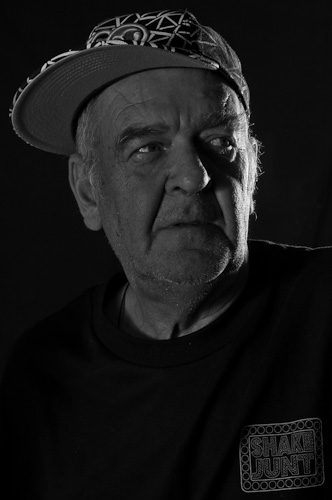 The following photos are taken into a woodshed with SB800 with a +0.7 warming filter inside the shed, and two flashes on the outside, on one of them I again put a blue filter.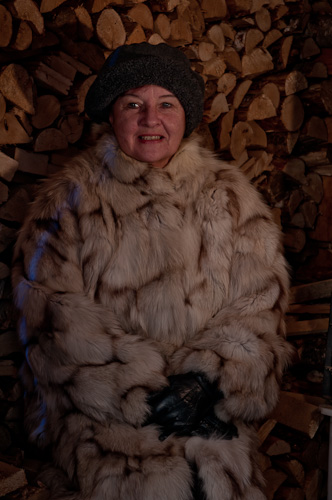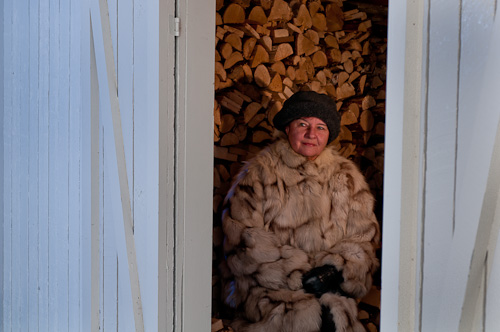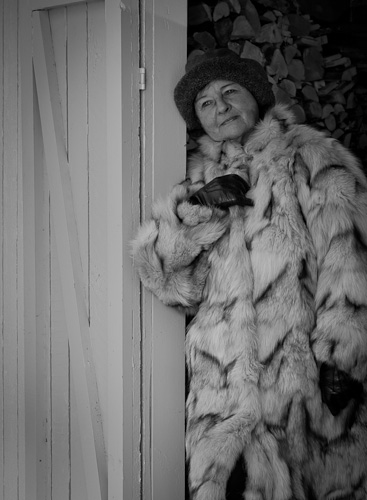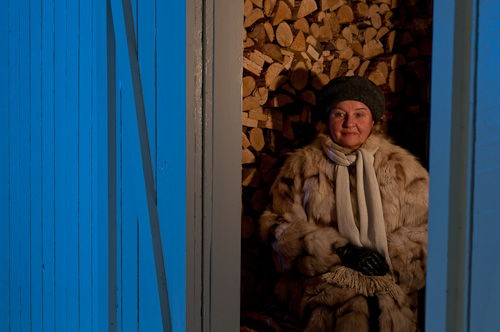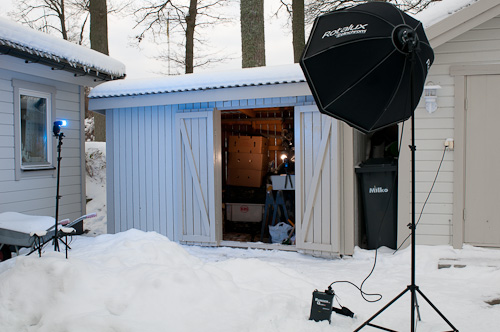 Backlight and front side light: